Get the facts on Sempra Energy's Fossil Fuel Empire
Here we provide the answers to Frequently Asked Questions about fracking, the relationship of SDG&E and Sempra, the dangers of methane leaks, and Sempra's climate busting business plan.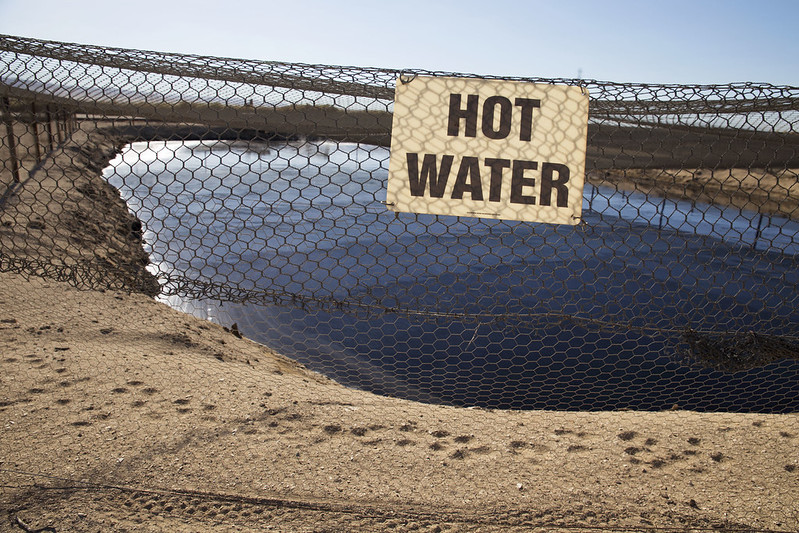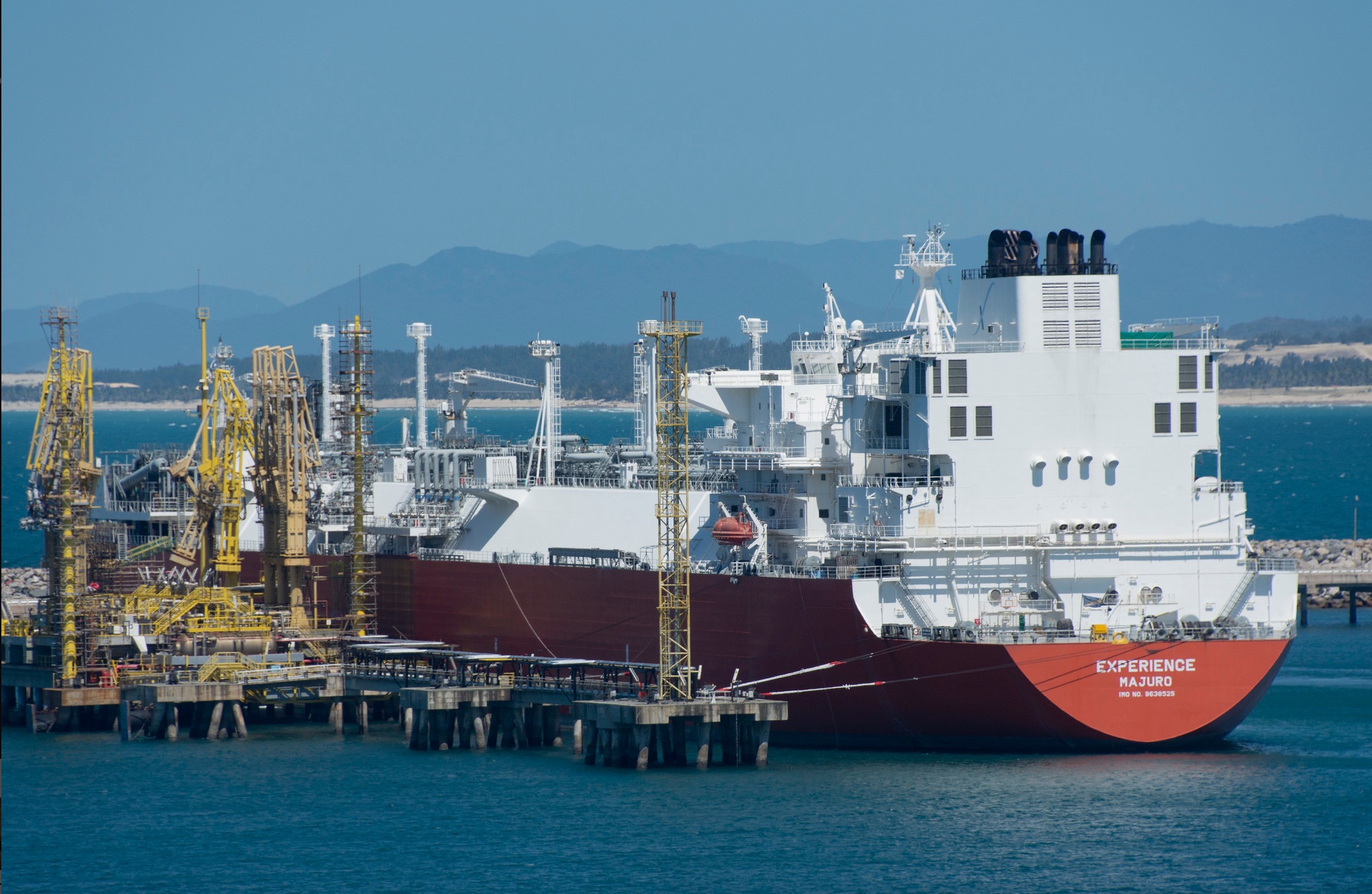 All In
In 2019, Sempra sold the last of its renewable energy projects. In other words, they went all in on fracked gas. Sempra increased their holdings in this dangerous fossil fuel and focused on selling it abroad.